The event you don't want to miss…
On October 6, Architecture Without Borders Quebec (AWBQ) and all its partners are proud to invite you to the Soirée des Grands A. For nearly fifteen years, the event has become the flagship meeting place for players in architecture, design and construction industry most committed to current societal issues. With brilliant journalist Isabelle Craig as host this year and special guests as inspiring as Laure Waridel, this great benefit evening promises to be memorable and the best networking opportunity of the year!
➣ Find colleagues, partners, friends and clients
➣ Savor the culinary delights of our caterer
➣ Groove with the talents of a renowned singer and DJ
➣ Discover the ASFQ team, its mission and its projects
➣ Contemplate a surprise artistic performance
➣ Enjoy the products of our partner vineyard
You weren't at our last Soirée in 2019?
A well-deserved reunion…
As every year, the event will we the opportunity for AWBQ to thank all the "Great A's" that contribute to its mission, including all its partners and the architects of Quebec who are all members of the orgnisation.
After two years of absence due to the pandemic, the 2022 edition promises a reunion rich in networking and surprises! In the context of an all-inclusive cocktail reception, the evening will once again bring together more than 400 guests in the magnificent Salle de la Commune at Bonsecours Market, in the heart of Old Montreal.
Where ?
Bonsecours Market, 338 rue Saint-Paul Est, Montreal
When ?
Thursday October 6th from 5H30 PM untill… well see !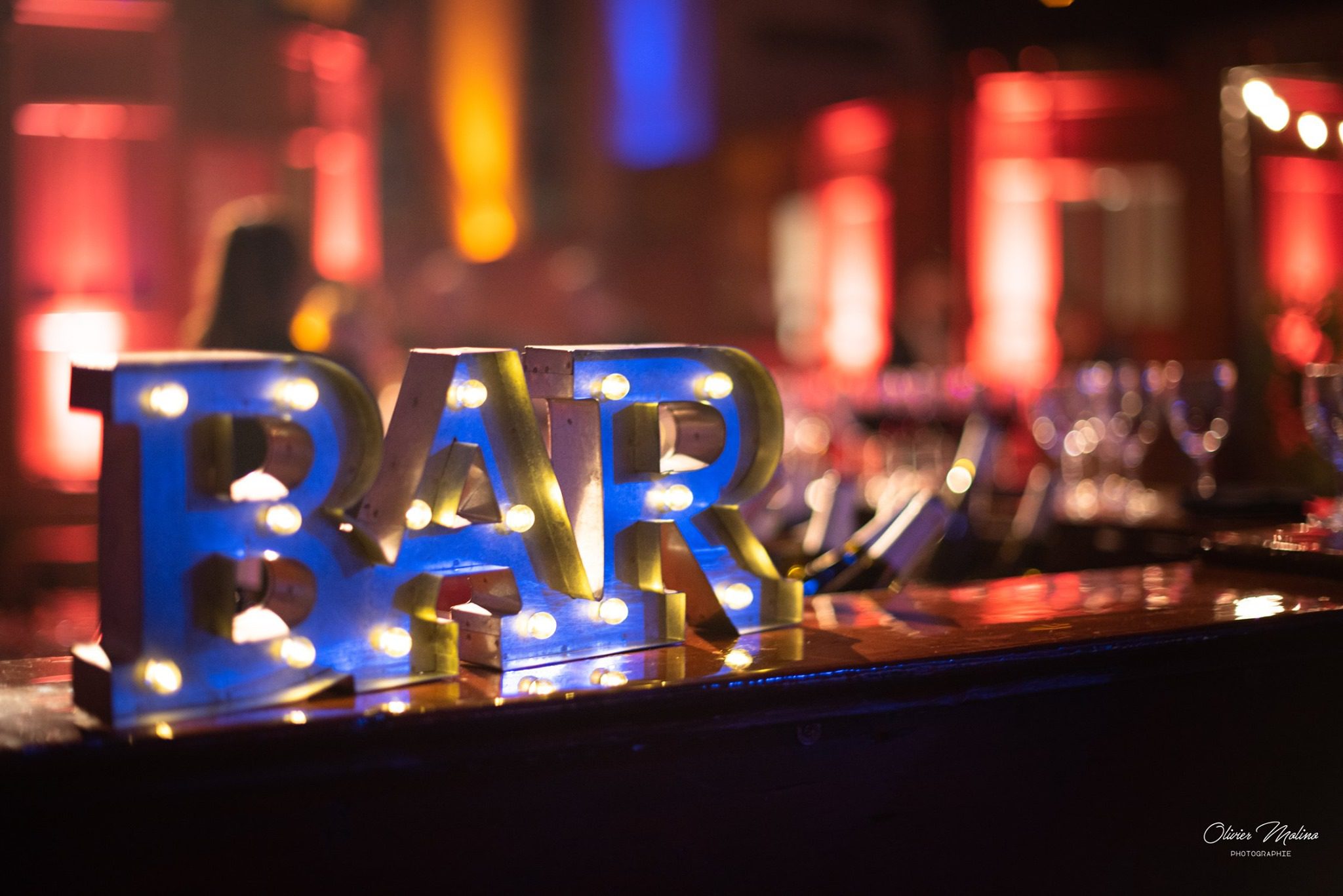 Isabelle Craig
Journalist et radio host
Laure Waridel
Sociologist, columnist and author
Pierre Corriveau
President, OAQ
Sandy Duperval
Your DJ for the evening !
Follow our news, other guests will be announced soon!
Let's celebrate architecture and solidarity together!
Organized the same week as World Architecture Day, the event will be an opportunity to highlight the invaluable potential of the discipline to move towards a sustainable world, a just world, a better world. The Order of Architects of Québec and other key institutions in architecture, design and planing will also be present to mark this important moment.
On the theme More resilient than ever, the 2022 edition will highlight AWBQ's recent actions carried out during and since the pandemic. All profits from the evening will be used to develop the organization's programs, including those dedicated to the community, the fight against homelessness and socio-ecological transition.
Good rates, a great cause…
Rates :
Each ticket entitles the holder to a tax-deductible charitable receipt for the eligible amount.
Non-members :

1 ticket = 250 $
5 tickets = 1200 $ (240$/ticket)
10 tickets = 2300 $ (230$/ticket)
Members (OAQ & ASFQ) :

1 ticket = 200 $
5 tickets = 950 $ (190$/ticket)
10 tickets = 1800 $ (180$/ticket)
Students/Intern architects :

1 ticket = 125 $ (50 tickets availables)
Friends Partners

1 ticket = 500 $ (all our Friends are generous donors officially thanked during the evening !)
Credit card
Click on the following button to buy your tickets online directly on the secure CanadaHelps platform, which will provide you with a charitable receipt for the eligible amount.
Billing
To pay by bank transfer or cheque, please sens an email to info@asf-quebec.org indicating the buyer's identity, contact information, desired tickets and, if available, the list of guests. An invoice will follow as soon as possible!
See you soon !